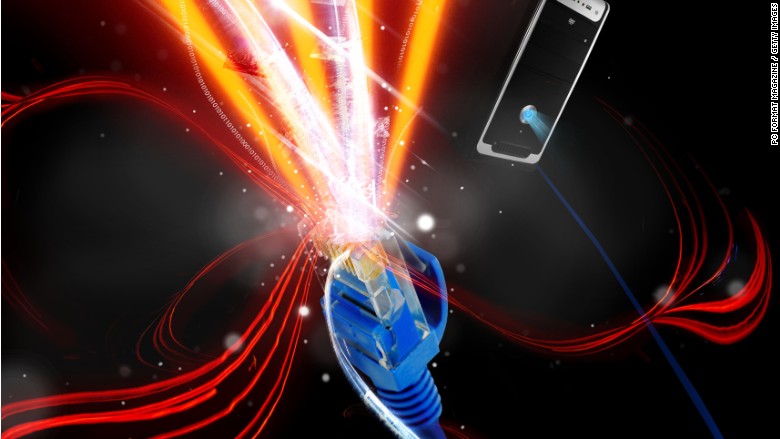 sraeli chipmaker Sckipio announced a new G.Fast solution that can deliver both upload and download speeds 750 megabits per second. That's 50 times faster than the broadband that you probably have coming into your home right now.
But soon even that will seem slow. The next generation of chips that could come within another year will provide double that speed for both upload and download, Sckipio said. That's 1.5 gigabits per second -- faster than anything Google Fiber offers today.
Though demonstrations of G.Fast have previously shown the technology to be capable of 750 megabit download speeds, upload speeds were significantly slower than that.
Sidd